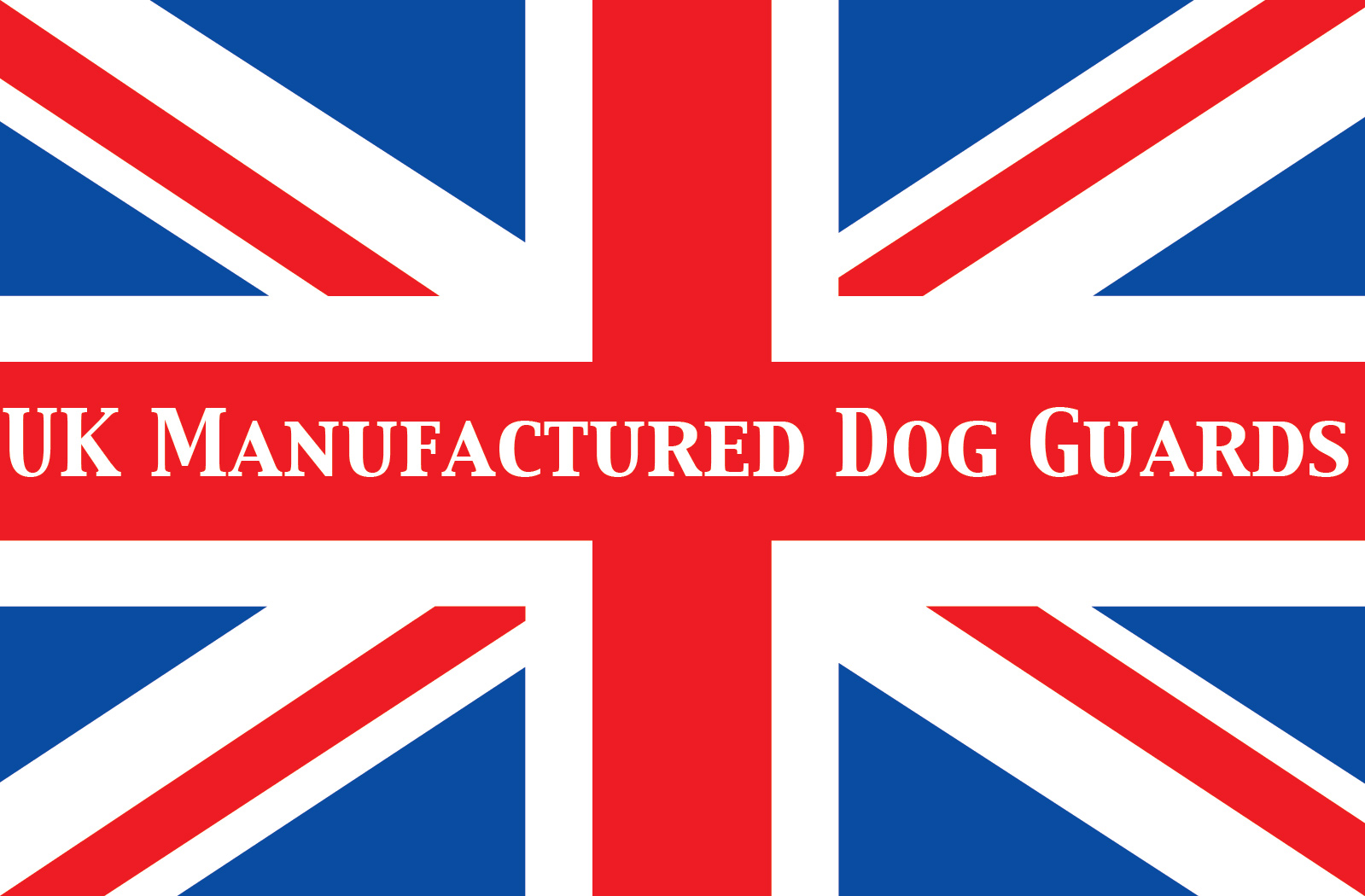 Covid-19 Dog Guards R Us Update
As of today, 21st May, we are currently operating as normal. All orders placed online are being picked and despatched fairly much as we would normally expect.
Staff numbers in our office have been temporarily reduced due to the general slow down expected and we hope to be able to increase staff to normal levels once normality resumes.
Telephone Ordering
At the present time, our telephone ordering service is currently unavailable due to prioritisation of staff duties to fulfil orders.
We would kindly ask that all orders be placed online at the moment.
Enquiries
Please send any enquiries you may have to our email at orders@dogsinvited.co.uk where it will be dealt with. If you do not appear to have received a reply, please check your Junk Mail folder as certain providers such as btinternet.com, gmail, hotmail may divert our emails to Junk.
Stock Levels
As all our dog guards are manufactured in the UK, stock levels are in general very good at the moment. As other contractors begin to reopen, we expect the dog guard stock levels to be 'as normal'. In general, stocks of car mats and boot mats are good.
Delivery
All couriers are collecting daily and most are delivering as expected within the UK. Occasionally regional / local delivery centres may experience slight delivery delays due to driver illness etc.